Small and Medium Business
Customer support software for SMBs
SMB marketing is a collection of methods small-to-midsized businesses use to market their organizations. We have set goal and budget for your SMB marketing strategy. Identify what you want to accomplish and how much you want to spend doing.
B2L provides products for all size of businesses and provide all the solution of your business operation.
Save time by automating routine actions to be executed in common support scenarios. Set up self-service portals for customers and reduce your ticket volume.
Transform your support from good to great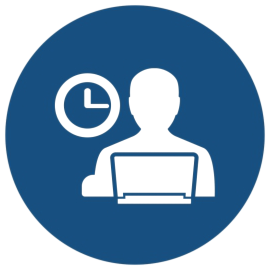 Self Service
Set up a knowledge base with FAQs to deflect incoming tickets and reduce your workload. Build forums to foster a community of your users.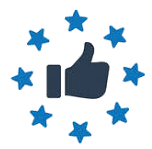 Customer Satisfaction
Send out satisfaction surveys to your customers so they can tell you what they like about your service or when you need to put in that extra effort.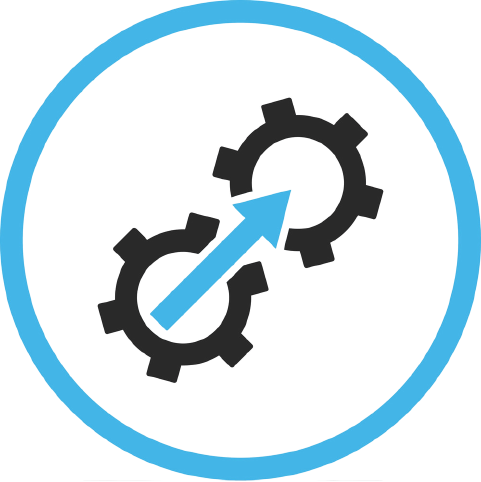 Integrations
Access all other support needs straight out of B2L. Integrate it with your favourite apps. Or build your own using our API platform.