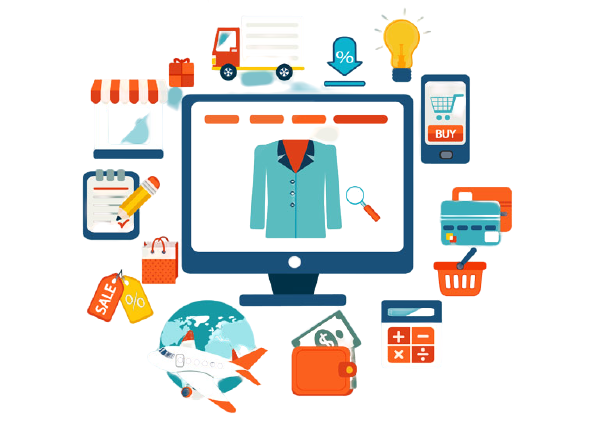 E-Commerce Delivery System
Catering satisfied service to your customers
Delivery is becoming increasingly important for online shoppers. These days, many web shops are focusing on delivering orders as fast as possible, but they often do not offer enough options. A European study (MetaPack "Flexible delivery options" 2015) with 3,000 online shoppers, aged 18 to 65, indicated that the logistic experience is key in the online buying process. No less than 49% of the consumers is willing to pay more for their purchases if they can select various delivery methods.
It helps in monitoring and managing field services like vehicles, shipments, carriers and even on-field workforce by tracking and optimizing in real-time on a single map interface. It helps in planning & managing dispatch schedule, delivery routes, and capacity in the most cost-optimized way right from First Mile to Last Mile.
The Application has various modules for each member in ecommerce/ logistics value chain i.e Optimus caters for Both Shippers/merchants and also for Last Mile Fullfillment Companies. Optimus has Shipper WebConsole , Shipper App with UBERIFICATION, Complete backoffice webconsole for Delivery Management Centers, Fraud Free Delivery Boy app and A admin App for monitoring operation on the move.