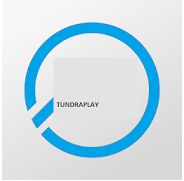 TundraPlay
OTT Streaming Platfrom
TundraPlay is a streaming version of Tundra, at which one can stream their content directly to end users with VAST Ad serving platforms on Web, Android and iOS devices.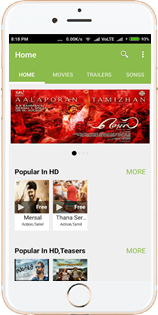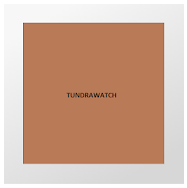 TundraWatch
Distribute the movie over the network
TundraWatch involves in the distribution of movies over the network via Distributors and Retailers. TundraWatch uses same techniques for encoding and encrypting the contents.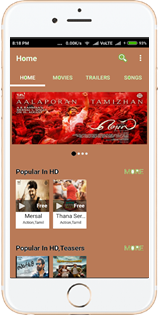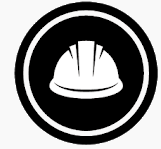 CivilCloud
Cloud Based Construction Project Management Software
CivilCloud contains Task Management, Field Force Automation, Helpdesk & Ticketing, Document Management, Digital Inspection Forms, Inventory Management, Analytics & Reports, Building & Health Monitoring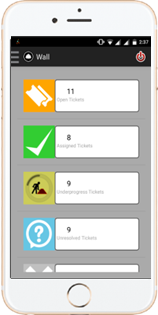 spottestdesk
Online Examination Platfrom
We made conducting exams easier. We have solution for all your needs related to online examination. we are provides solution of Scheduler, Multilingual Question Papers, Notifications for exams, QR Code based Attendance.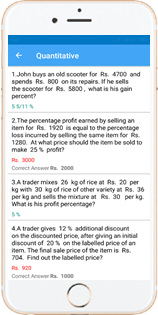 Trringz
A Holiday Home Booking App
Trringz is providing a holiday home booking feature and it has become easier for users to plan and book a vacation.