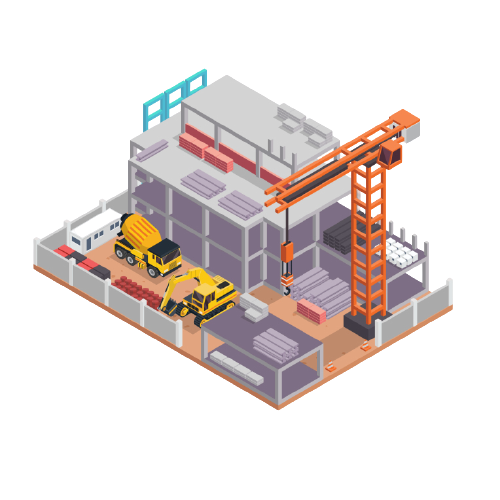 Construction Management System
Help to track, monitor, manage companys field force
Construction Management Smartphone Apps helps to track, monitor, manage companys field force and to get detail visibility into various details of key performance indicators (KPIs) in a cost effective & efficient manner. Field force automation Apps help a construction company in getting the vital data/ info instantly from the field/ site like Site Inspection data from site inspection engineer, Project status updation from project managers etc thus increasing the efficiency and productivity.
Real-Time Operational Visibility, Real-Time Tracking And Real-Time Analytics
Our highly configurable enterprise Construction Project Management software solutions are designed to serve all client needs using smart technology and big data analytics.
Our Construction Management Smartphone Apps: CIVILCLOUD
CivilCloud is a Cloud based Construction project management system for overall Planning, Coordination, Control, Monitoring and Management of a Construction projects from inception to completion.