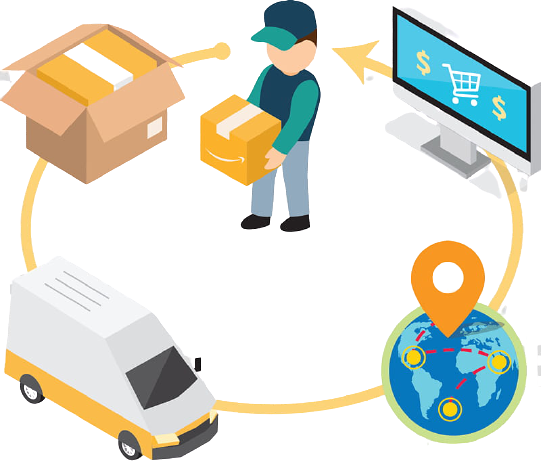 Logistics Services
Cloud based AI enabled Logistics ERP
Transporting goods from Point A to Point B isn't as simple as it sounds. Fortunately, we can help. With this app, effortlessly manage your shipment, vehicles, and drivers. What's more, with automated email/SMS notifications and full mobile support, your logistical operations are guaranteed to be smooth.
Our product provides a Cloud based Ecommerce Package Delivery System for Merchants & Fulfillment Companies.
Managing shipments has never been easier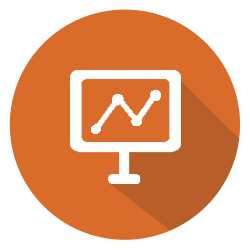 A unified dashboard
View all mission-critical information in one place. The dashboard displays order information, pending orders, and earnings for a given trip, allowing you to view vital statistics at a glance.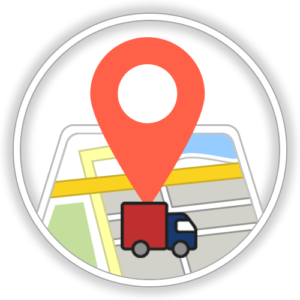 Track your shipments
Our mobile-exclusive barcode scanning and geotagging features allow you to receive real-time updates on the location and status of your shipment.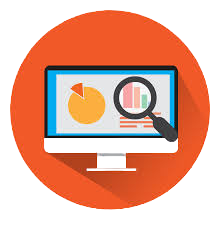 Analyze operational data
Review your fleet's fuel efficiency, inventory turnover, workforce efficiency, customer satisfaction rate, and more metrics with distinct, comprehensive reports that can be customized. Access them at the click of a button.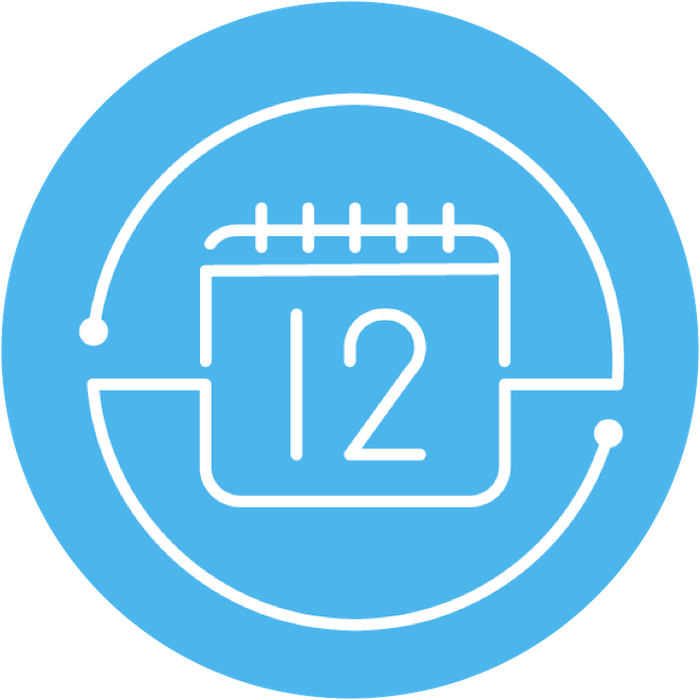 Optimize your delivery channels
Save time by automating tasks, such as route assignment and delivery confirmation emails. Allow drivers to update their statuses (whether they've completed a delivery, are delayed, etc.) in real time through the mobile app.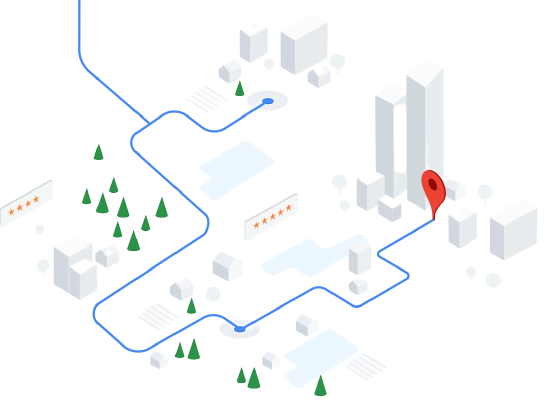 Go mobile
For every app you access on your computer, there's a fully optimized native one waiting for you on your smartphone. Enjoy all the features of your app wherever you go, and on any device. From scanning consignment barcodes, to confirming deliveries, to uploading pictures of shipments, to reporting defects—everything's possible.