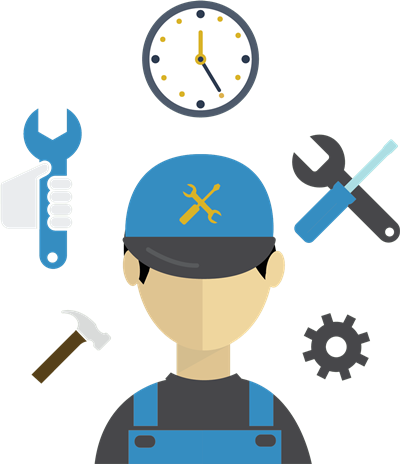 Services and Repair
Catering all the Maintenance Services of any field
Maintenance Management Software is an important tool enabling facility managers, operations and maintenance teams to keep an organization's facilities running smoothly. Maintenance management software tracks asset and equipment information, schedules and tracks maintenance tasks (work orders) including preventative maintenance, helps maximize the useful life of assets, minimizes maintenance costs and more.
When CMMS solutions came into fruition in the late 80s and early 90s, organizations began to migrate from pencil/paper and to their computers. Suddenly, organizations could track work orders, quickly generate accurate reports, and instantly determine which of their assets required preventive maintenance. This lead to extended asset lifespans, improved organization, and ultimately reduced costs and increased profits.
Computer software cannot accomplish the work of a skilled technician. What it can do, however, is ensure tasks are prioritized correctly and that everything is in place (inventory, labor) to ensure success. CMMS solutions give technicians the freedom to focus less on paperwork and more on hands-on maintenance.