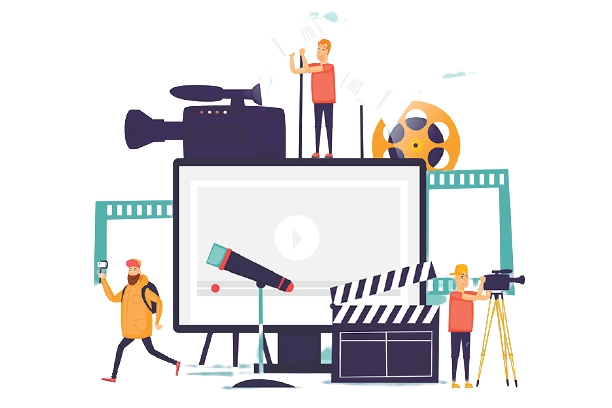 Entertainment App Development
Cater entertainment services to your customers
Media & Entertainment is one of the key industry verticals that has been taken by the storm called Internet, technology and recently, the mobile revolution. Since the launch of smart phone and Tablets, the market is flooded with various mobility solutions that have entirely revolutionized the media industry through various entertainment solutions. Being a disruptive technology, Mobility is changing the way information, news and entertainment is reaching to its people and the way it is sought by the target audiences. Since its inception, Mobility solution for media & Entertainment is at the key of this revolution. And, here at B2L, we have been in the thick of things with respect to this entirely new revolution, which has helped us develop a wide range of Mobility Solutions for Media and Entertainment. We specialize in developing best-in-class Mobility Solutions for Media & Entertainment that have the below mentioned features:
Client-centric and business focused
Well-versed and sound monetizing strategy
Cloud based
Compatible media files of latest and trending formats
Providing Security with DRM enabled players.
Easy distribution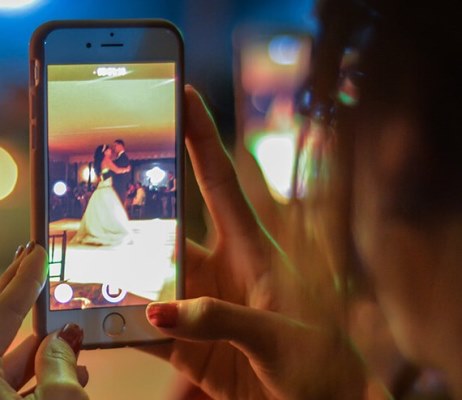 Video App Development
Smartphones and Tablets have changed the way people see the media and entertainment. With ever reducing customer engagement, attention spans among the younger generation especially, who prefer watching a video over reading the lengthy texts, even if both are conveying the similar message. This revolutionary shift of customer preference has, undoubtedly, catalyzed video app development. Youtube is an amazing example of such a video mobile app and we can see the impact it has had over the users around the world. Such types of video apps are also changing the way content monetization is happening. Being a leading Entertainment Mobility Solutions provider, we are helping our new and esteemed clients to leverage the power of video and songs apps in order to connect with their customers faster.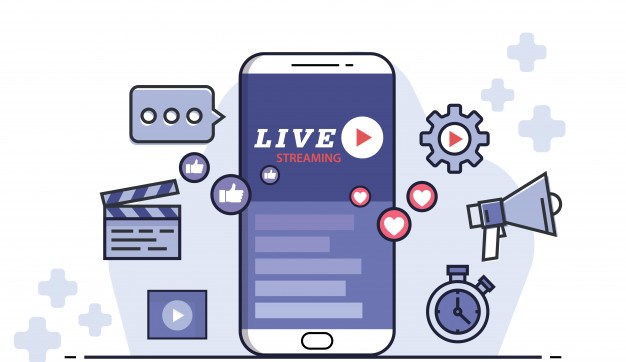 Movie Streaming App Development with DRM
There are various mobile apps for movies. And, live movie streaming apps are redefining the user's experience. There are various ticket booking app for managing and planning events efficiently. And, one of the most used segments of these apps is movie booking app. Today Movies are at the key of entertainment and media industry and we at B2L are happy to have had the huge opportunity to develop these movie apps for clients. We provide DRM services for your digital content which is most crucial one on the basis of today's world.