About Us
We at B2L's, create beautiful software to solve everyday business Problems. We believe that software is the ultimate product of the mind and the hands. Also, we believe your business deserves better software - software that's ready to go, easy to setup and use, and requires minimal customization. All of our products live up to this promise and are backed by our world-class support.
From Healthcare to Finance to Education to Entertainment, We have earned a reputed name in all the industries. We have a strong knowledge of market needs, trending technologies and are always ahead of others in experimenting with those technologies. Our passionate team delivers the best piece of its innovation and experience in app development to clients and this is why our clients tend to work with us again & again.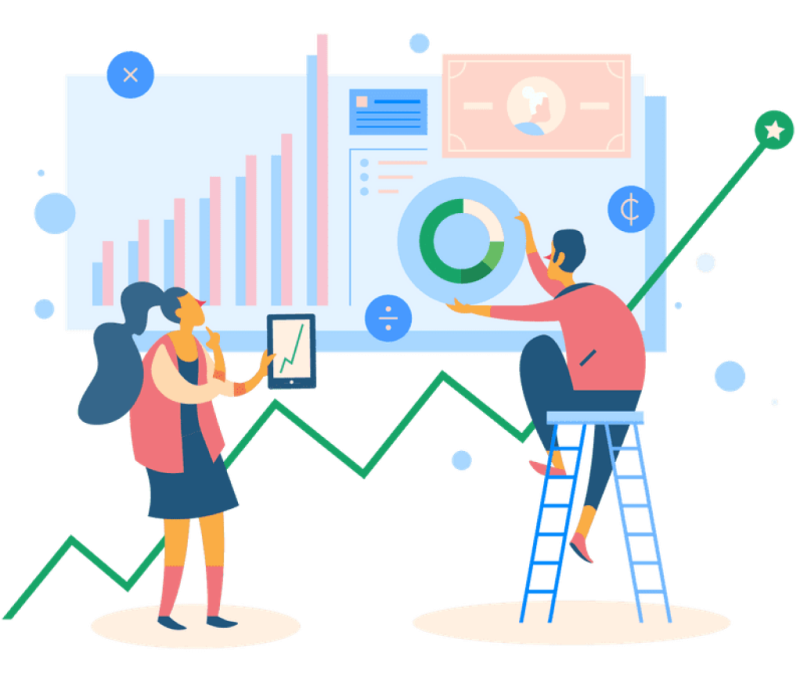 Our Mission
We engineer meaningful technology solutions to help businesses and societies. We believe in the power of people and the impact people can have on technology. Our roots grew from this belief that people with diverse points of view, could come together to build a different kind of technology company and this belief drives our vision for tomorrow, to build technology experts who are focused on one goal and helping our clients succeed. People who can turn the potential of information into meaningful solutions. Solutions that simplify businesses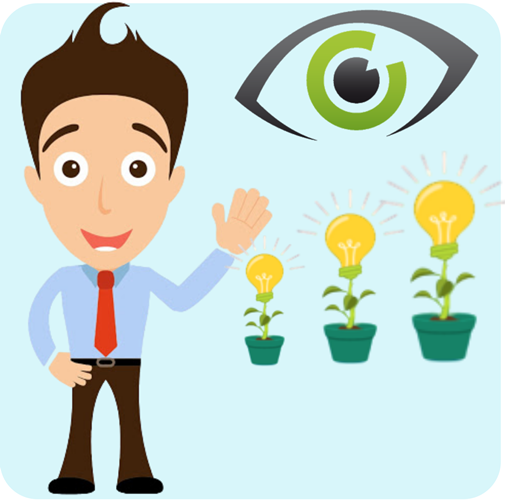 Our Vision
Our vision is to help the world run better and improve people's lives. This is our enduring cause; our higher purpose. Our customers look to us to help them Run Simple – to seamlessly connect people and technology, real-time. We help them re-imagine business and life to drive meaningful impact globally. Our customers are creating breakthroughs that solve complex, intractable problems.
We Cater for All Business Scale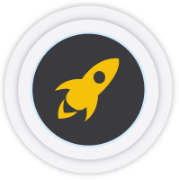 Startups
Startups have special place in our heart as we consider ourselves as App Startups, So we tend to provide most reliable and cost effective solutions with Optimal Quality Solutions and before deadline delivery commitment.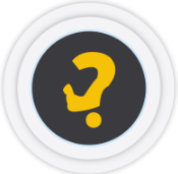 Medium Scale Business
We are committed towards Hard Work, Dedication & Challenges Resolutions in order to resolve minutest applications services problems in order to match exact described requirements. We give more depth understanding and focus to this sector.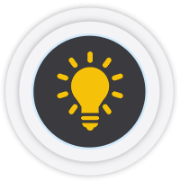 Large Scale Business
Our Business Analysts & Business Process Managers create detailed strategies & wireframe for Complex App Architectures to represent blueprint of entire Application before starting designing & development of Applications.