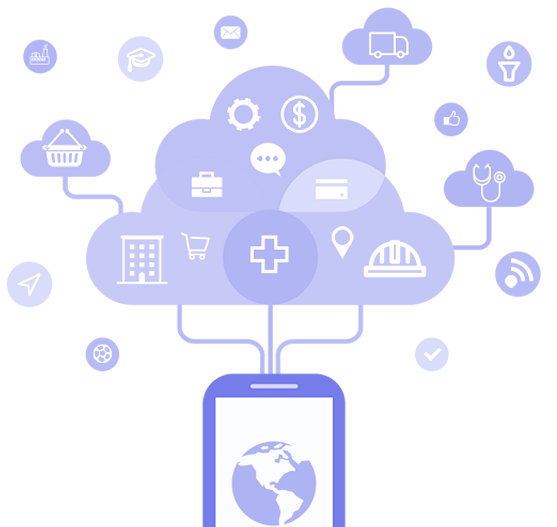 Enterprise Mobility Services
Automate Your Business Operations through Enterprise Mobility Solution
Enterprise Mobility is the comprehensive set of people, processes, methodologies and technology. It is aimed to focus on managing the increasing array of smart devices including mobile devices, smartphones, tablets, wireless networks and related services.
If you are running an enterprise and want to automate the business operations and manage the entire business model easily, then you are in the right place. We design and develop an enterprise mobility solution that simplifies your challenging tasks and addresses your business requirements.
We have a dedicated team of developers, which has hands-on experience in developing customized enterprise mobile app solutions, helping your enterprise to serve communication objectives from both employees and customers' viewpoint. Our team mainly focuses on your enterprise needs and delivers mobility solution that gives a seamless performance to your employees and customers.
Mobility Enterprise Services and Solutions provide an efficient and personalized experience for its users by leveraging the full feature set of smart phones or tablets. Apart from the potential advantages, Enterprise mobility helps in building mobile systems that can be deeply integrated into the existing enterprise infrastructure that poses considerable Information Technology and operational challenges.
Bestowed with years of deployment and development experience, B2L's Enterprise App Developers are adept in providing the various enterprise mobile solutions across numerous industries. B2L has a wealthy knowledge base and expertise of developing world-class and challenging Enterprise mobility projects. And, that's one of the reasons why we offer differentiated and strong enterprise mobility services and solutions.
Benefits of Developing Enterprise Mobility Solution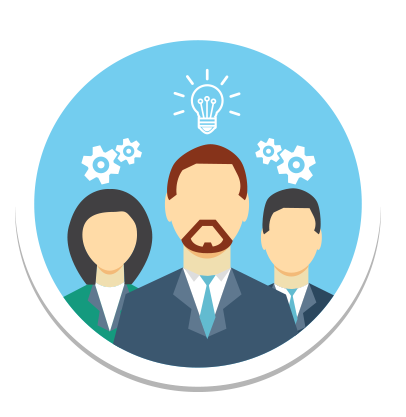 Improve Employee Productivity
Elimination of manual planning, availability of accurate reports, and quick decision making give smoother and smarter operations.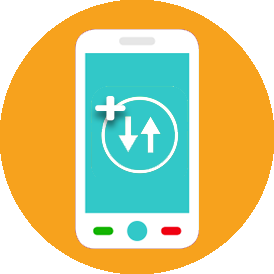 Data Accuracy & Device Sharing
Our enterprise app developers build such a solution for your enterprise that comes with the ability to access relevant data at any point and share a device screen easily with a customer.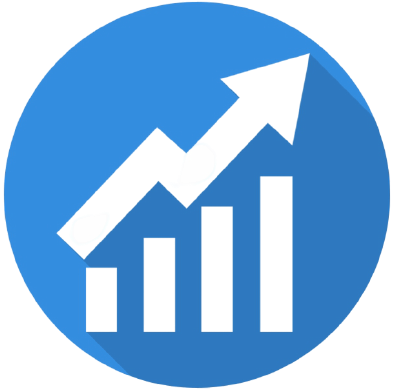 Increased ROI
Enterprises that make use of mobility strategies are experiencing a greater ROI. However, optimized and seamless work processes help in decreasing paperwork and businesses generate huge profits.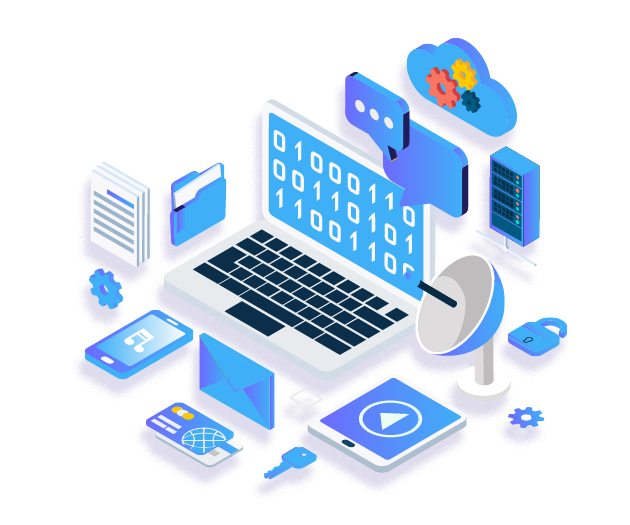 Enterprise Mobility Services and Solutions
B2L provides technology consulting services to help their clients develop successful enterprise mobility strategies, mobility management & business plans and design well-versed mobility solutions so that clients can achieve their business goals. Our Enterprise App Developers are proficient in:
Application Strategy and Consulting
Application Development
User Experience Design
Automated Application Testing, Quality Assurance and Performance Analysis
Application Security
Integration with the Advertisement Network
In-app Analytics
Business Integration Services
Management Services
Software Services – Devices and Platforms
Maintenance and Support Services
With in-depth experience and expertise, diverse vertical industry knowledge and a team of global resources, we offer the best enterprise mobility solutions to our clients, which in turn, increase their business productivity. By leveraging our unique and innovative mobility consulting solutions across all the mobile platforms and devices, we have helped several brands and businesses in maximizing ROI, reducing risk and capitalizing on all the mobility offers.